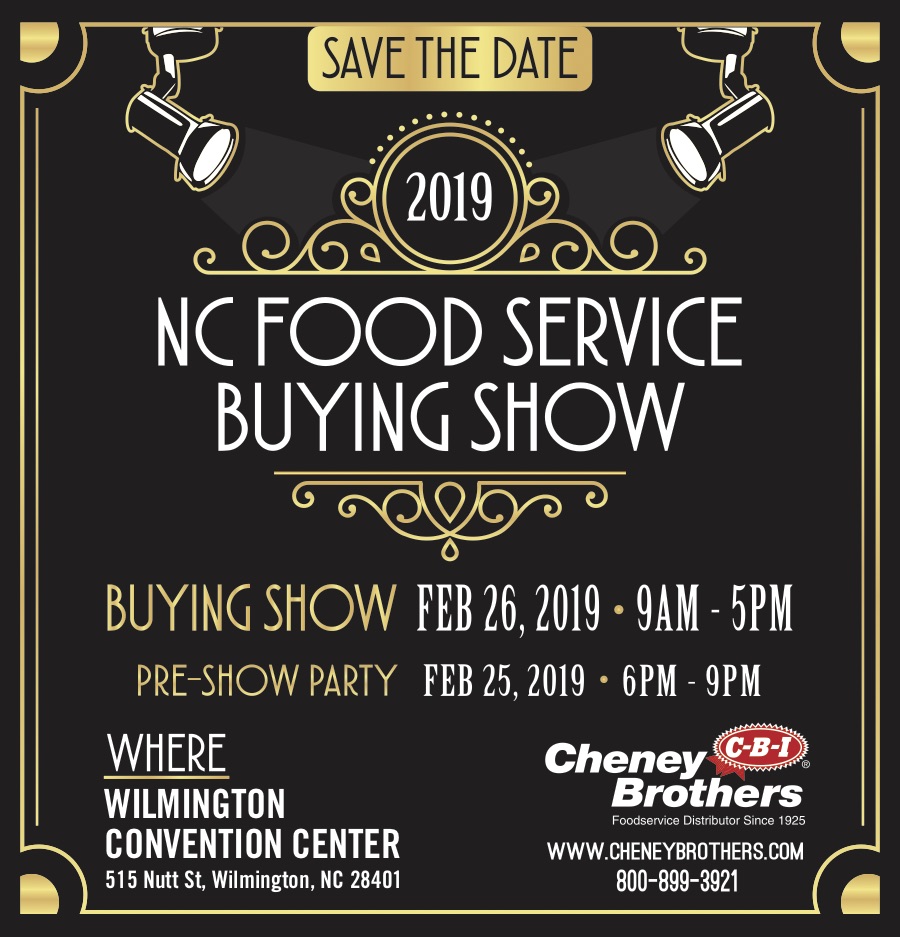 Fields marked with a red asterisk are required. A valid credit card is required in order for Outstanding Events, Inc to make a reservation on your behalf. Your credit card is not charged upon submitting the form.
The following is for Cheney Brothers vendors. If you are unsure of whether you're consider a customer or vendor, please call us first at 772-463-5406.
List of available hotels.
Please select your first choice for hotel. We reserve the right to place you in a different hotel if your first choice fills up.