Current Shows
Outstanding Events prides itself in providing first class services for your local, national or international event. We keep our team small in order to provide our clients with the personalized service they expect and deserve, and to keep event management costs at a minimum.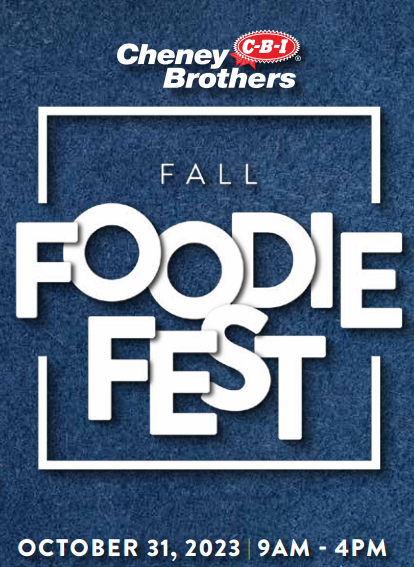 Cheney Brothers Fall Foodie Fest
Cheney Brothers Annual Food Service Buying Show, Orlando 2023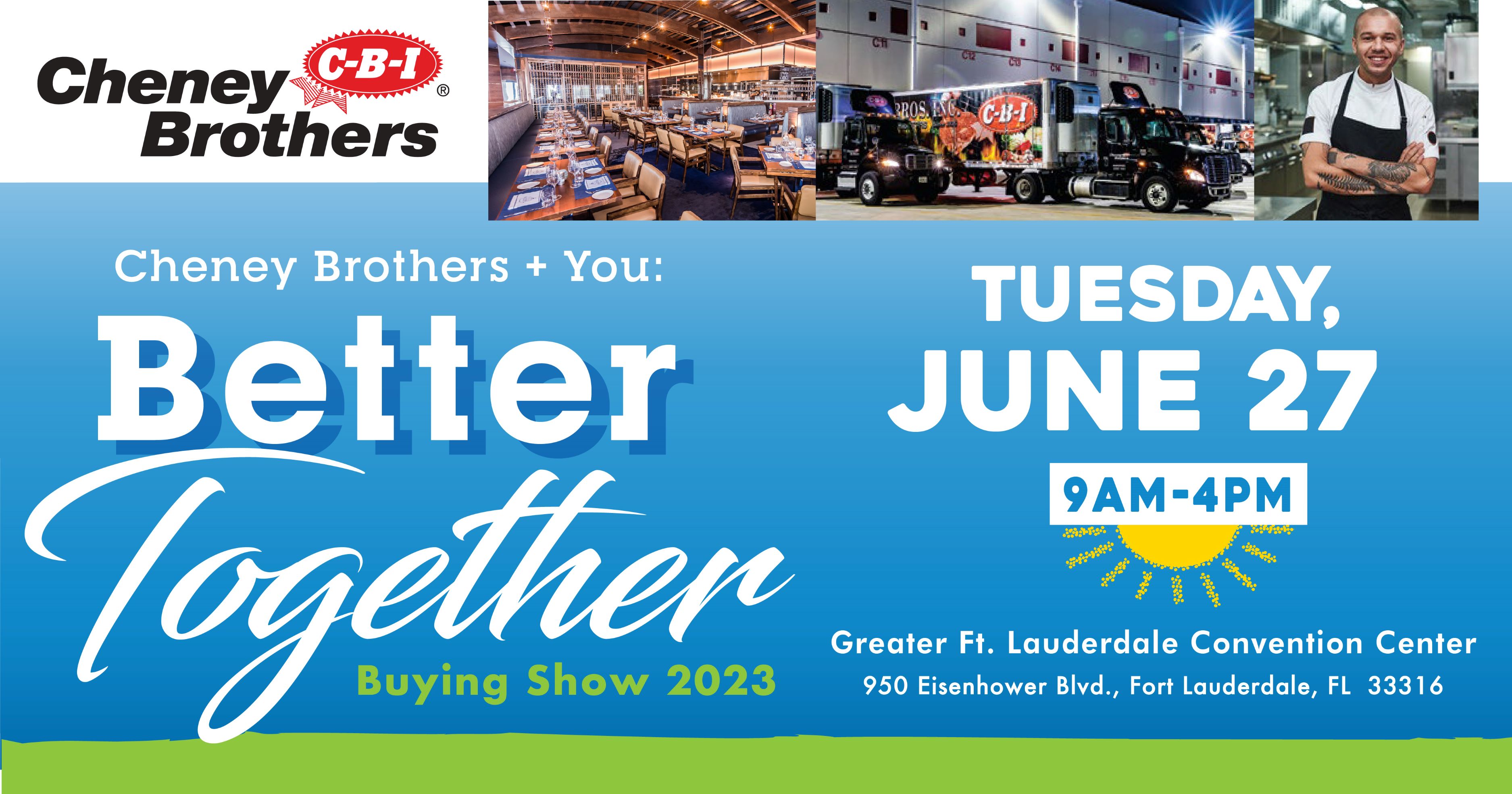 Cheney Brothers + You Better Together FLL Buying Show 2023
Tuesday, June 27, 2023 from 9:00AM - 4:00PM
at the Greater Fort Lauderdale Convention Center
950 Eisenhower Boulevard, Ft Lauderdale FL 33316
Copyright © Outstanding Events, Inc, All rights reserved.